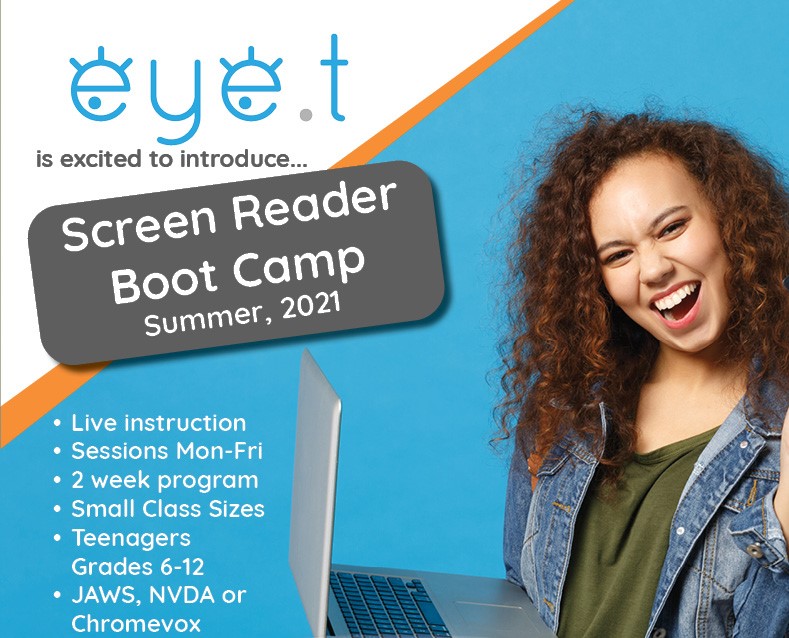 Summer Screen Reader Boot Camp
For students who need to learn a screen reader FAST!
Small class sizes
Live Instruction 4 days per week.
A FREE copy of the Screen Reader Curriculum
A Parent Teacher Report card so the learning can continue.
Your student should apply if they:
Are entering 6th grade through 12th grade.
Are on an academic track - High School Diploma
Have access to a computer (Windows PC or Chromebook)
Have access to high speed internet for at least 1 hour per day.
Cody M. Laplante M.S.Ed, TVI is a certified Teacher of Students with Visual Impairments. With a Master's degree in Assistive Technology, Cody has worked for the past 5 years revolutionizing how assistive technology is taught in the field of blindness and visual impairments. With a focus on learning theory, and instructional coaching, Cody's personal vision is to live in a world in which all people with visual impairments can use a computer.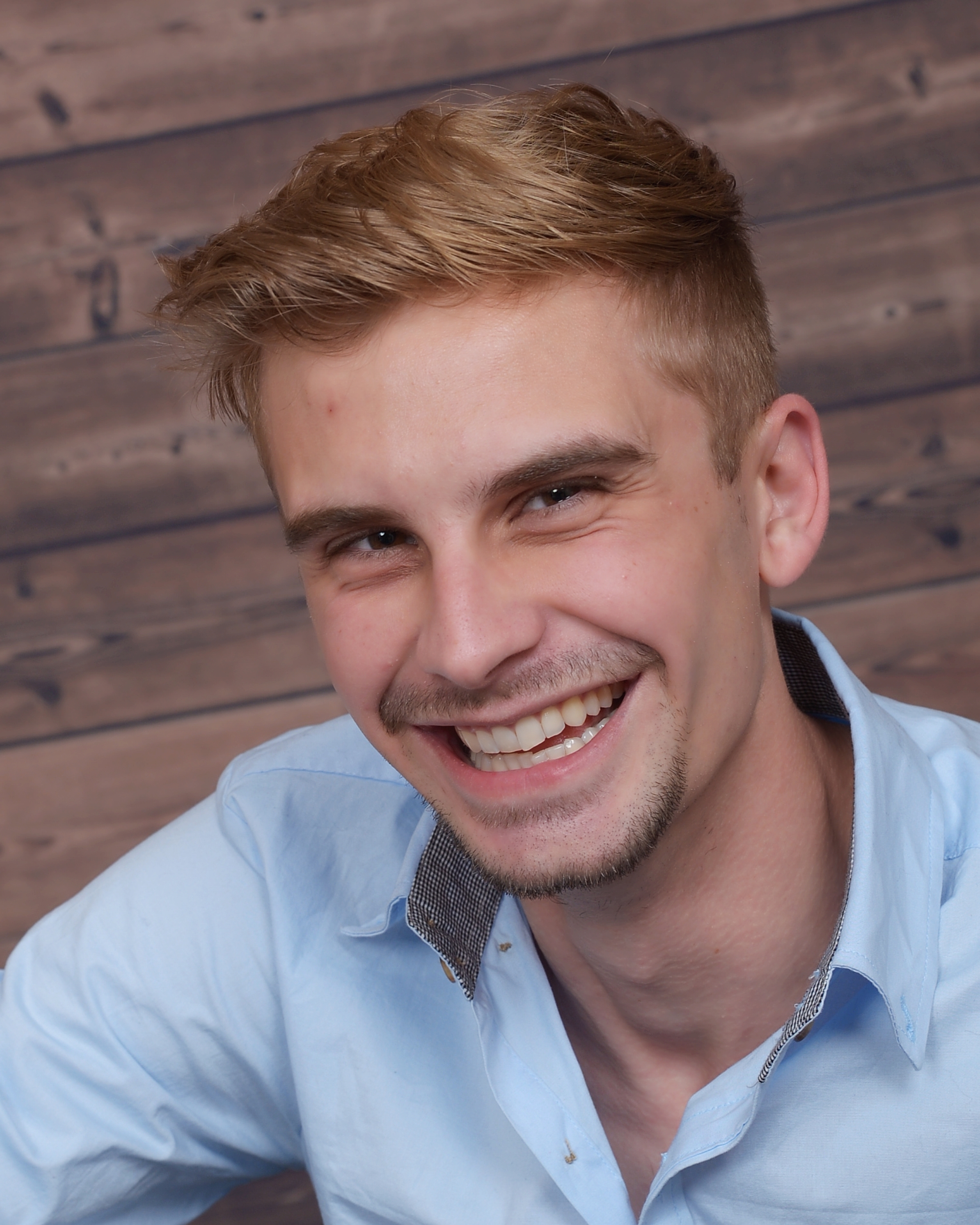 Live Instruction
We want to make sure our services fit your needs, if you are requesting live training, sign up for a FREE 15-minute Consultation Below.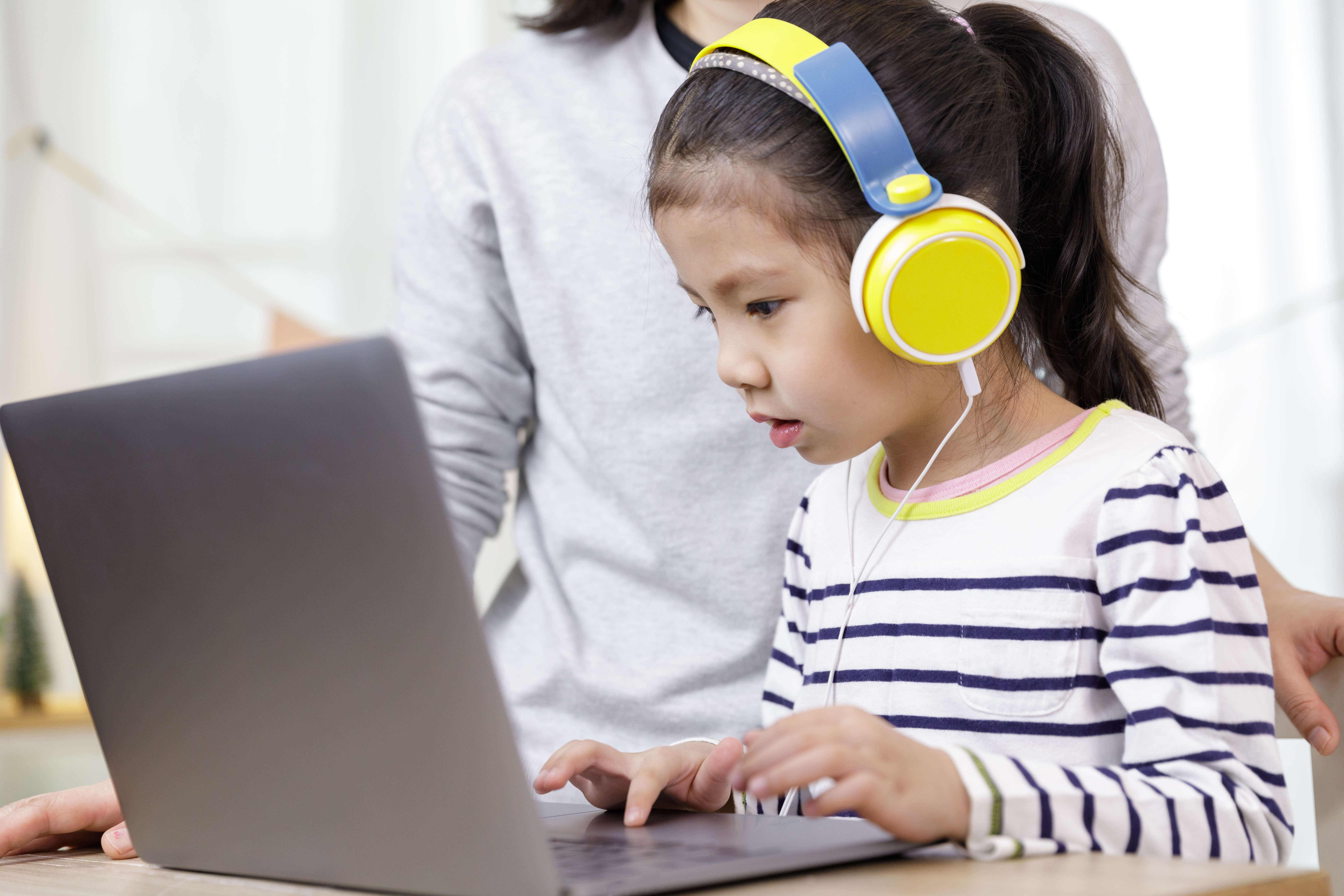 Direct Instruction
Do you need someone to teach your child JAWS? Are you a school district looking to outsource AT instructin? Do you, yourself need to learn to use a screen reader? We can tailor our Direct Instruction to your needs.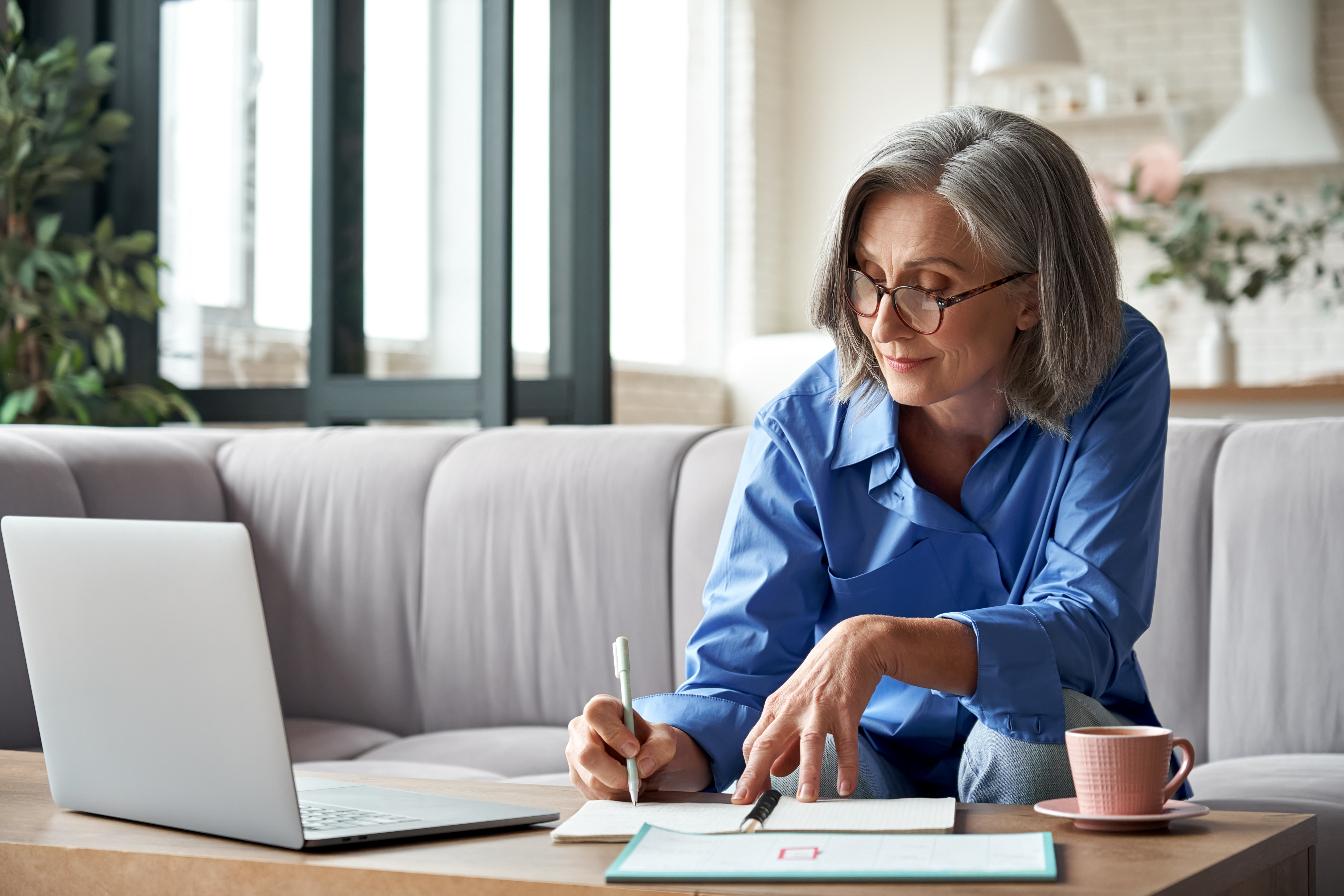 Teacher Training
On topics ranging from Screen Reader Instruction, to Assistive Technology Assessments to Customized, Caseload-specific training, we bring a thoughtful outside perspective to the needs of your program.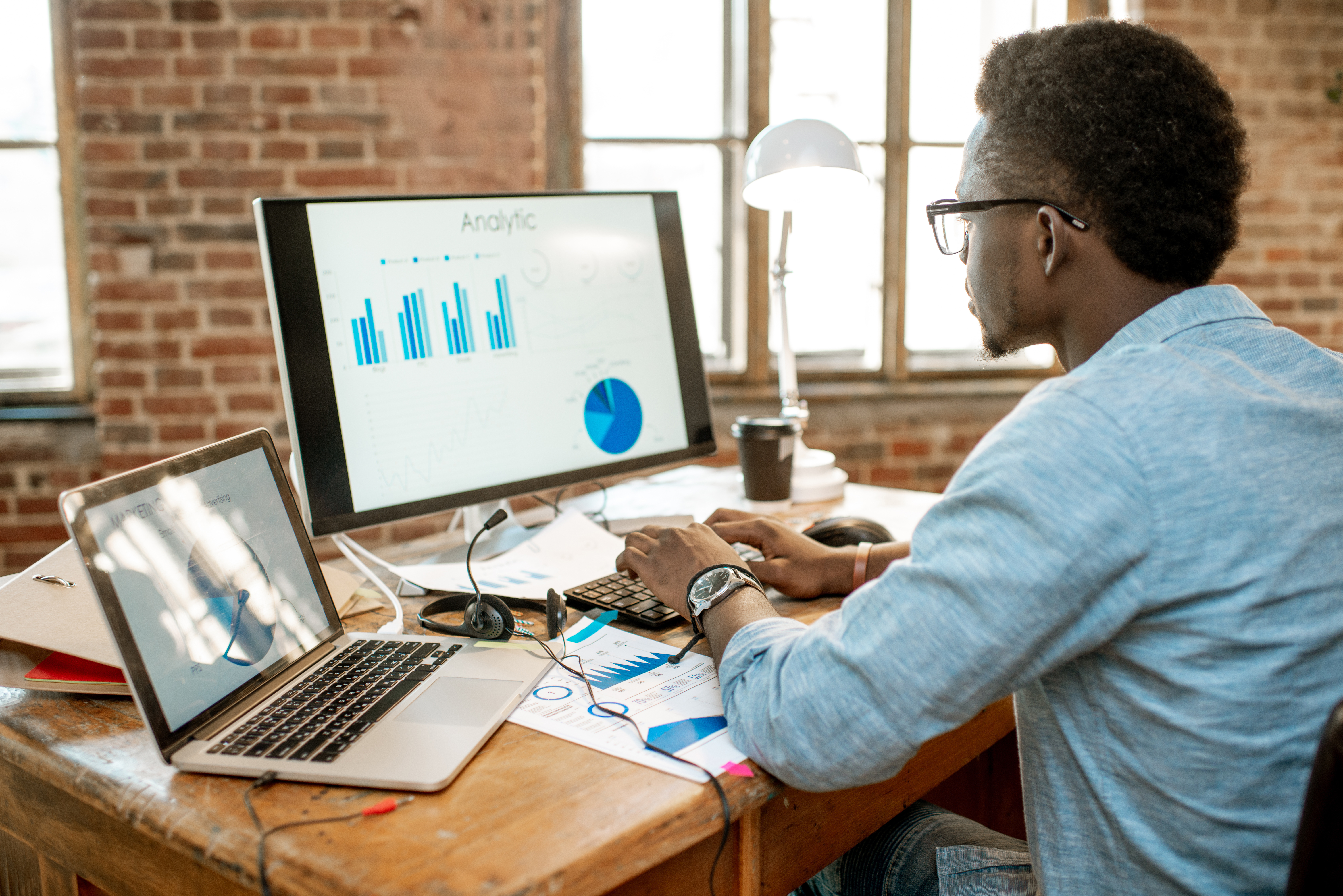 Materials Preparation
Whether it is an electronic survey or a pesky pdf, we can convert any materials you have to an accessible format, or can work with you learn to convert materials yourself.