Disclaimer: To align with the Terms of Use of our website provider, students under the age of 18 must receive parent permission prior to creating an account. In addition, students under the age of 13 cannot use our platform with personalized and identifying login credentials.
Students will learn to:
turn on and off the screen reader (1.1).

utilize modifier keys such as ctrl, alt and shift to enter a modified key command. eg: Ctrl + Left Arrow (1.2)

access documents, open and close programs, and will be able to navigate easily to the desktop (1.5).

switch program focus (1.6).

define common element types on the internet such as Headings, Buttons

,

Links, Tables as well as text (3.1).

identify each element by type (3.2).

navigate to the address bar (3.3).

Use the "Tab" key to navigate to the next clickable object (Shift Tab for previous) (3.4)

navigate by "Quick Keys" (h for heading, b for button, v, and u for link) (3.5)

use Elements Lists on a website to navigate by element type (3.6)
All objectives here are taken from the Screen Reader Skills Progression. For more information on how to use these standards see our FREE mini course, Introduction to Screen Reader Instruction.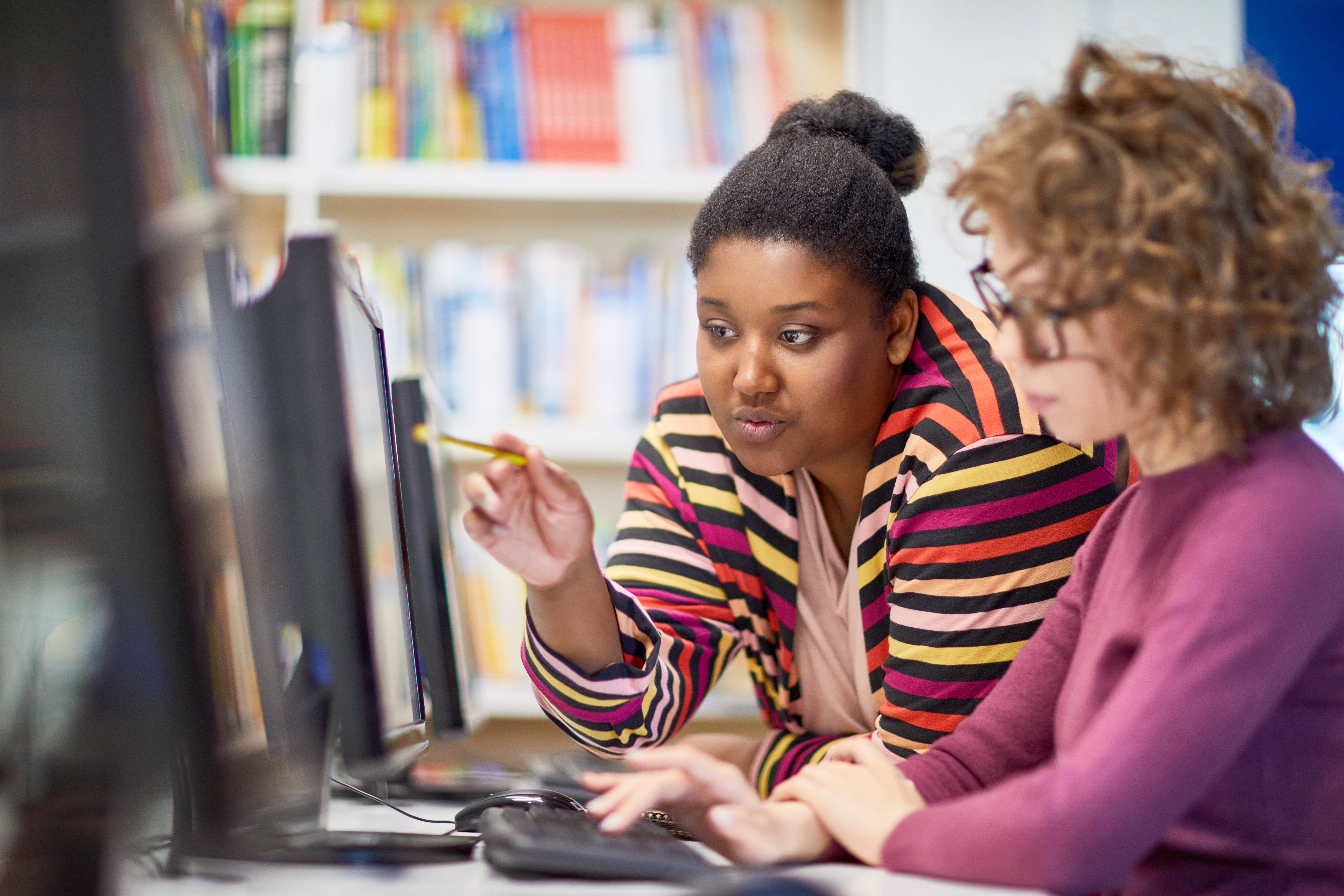 What is Included in the Student Edition?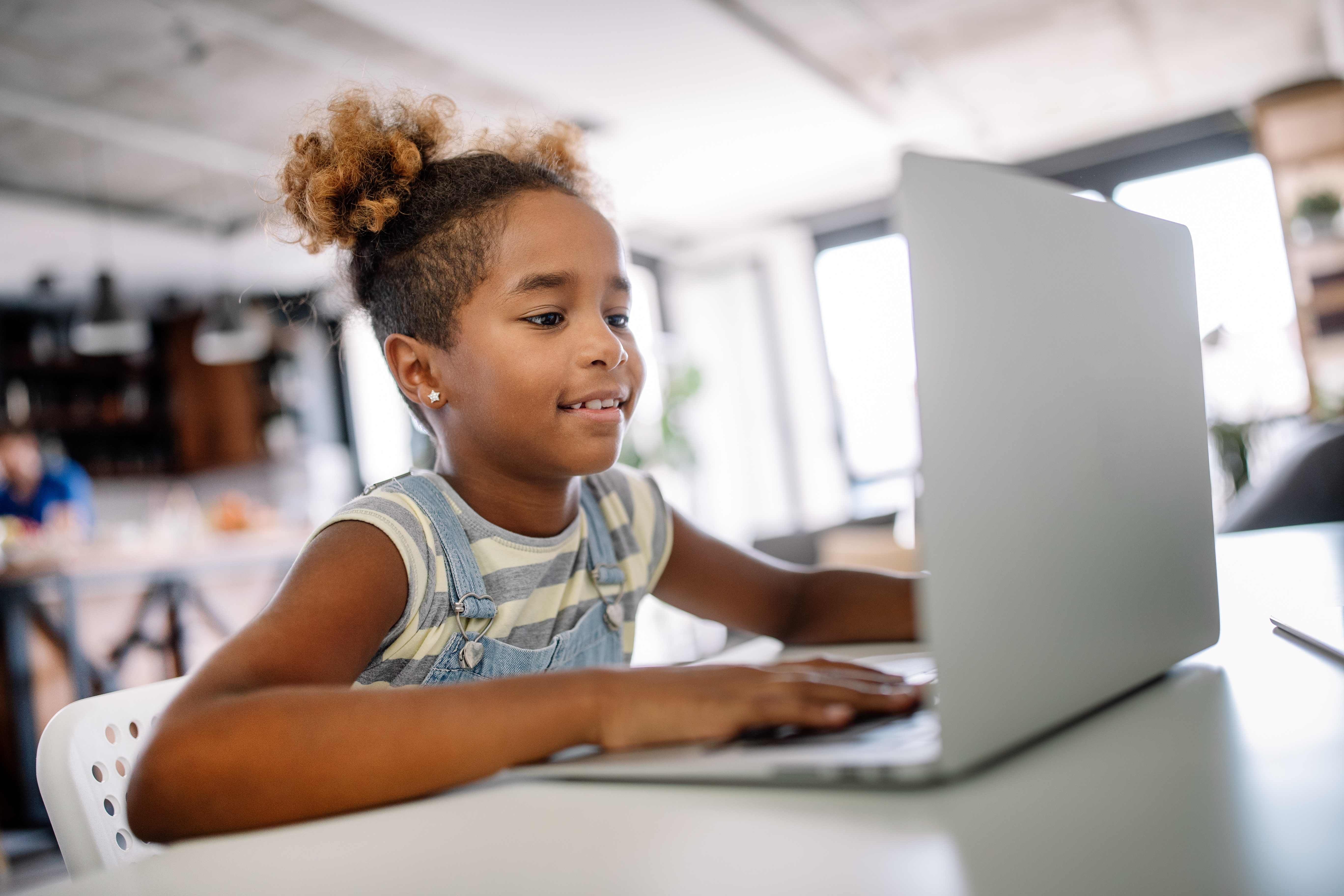 You will receive:
40+ instructional videos each no more than 10 minutes long.
Key Commands for screen readers NVDA, JAWS, and Chromevox
A Pretest and Post Test
Quizzes
Practice Problems
Mock Websites
Discussion areas
Free Technical Support
Connect to your teacher's Instructor Edition
For data sheets, lesson plans, and fun practice activities, take a look at the Instructor Edition!
Alexandra Futty
Statewide Assistive Technology Consultant
Vermont Association for the Blind and Visually Impaired
"Screen readers can be an intimidating topic for many teachers and Cody does a great job focusing on the "big picture" of instruction rather than getting lost in the weeds of memorizing key commands"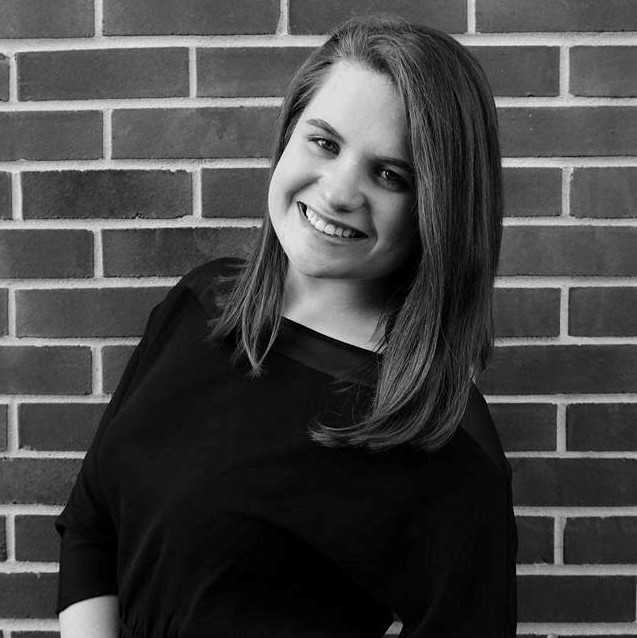 Heather Browne
TVI / Elementary Classroom Teacher
The Maryland School for the Blind
"It is through this course and resource that I have been able to become a better equipped teacher for my students."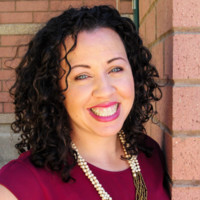 Robbin Clark
ECC Coordinator
Utah School for the Blind
"Itinerant teachers, it's not often that the gold star comes to you for full support, but this is it"
Frequently Asked Questions
What is The Screen Reader Curriculum?
The Screen Reader Curriculum is a series of courses designed to walk AT users, and AT professionals through learning screen readers such as NVDA, JAWS and Chromevox.
Who is this edition for?
The student edition of Basic Internet Navigation is for anyone who wants to use a screen reader for personal use. This course is appropriate for people ages 10 and up.
What is the difference between the student and instructor editions?
The student edition of this curriculum has all of the content they need to learn to use a screen reader independently including instructional videos, practice activities, quizzes and a pre and post test.
Just like the instructor edition of a textbook, the instructor edition of this curriculum has everything the student edition has in addition to:
20 additional videos on TEACHING screen readers.
Lesson Plans for each module.
Fun Practice Activities such as Google Search Challenge, Vocab Gameshow and Navigation Candy Land
4 Data Self Calculating Data Sheets to track screen reader progress.
Can I connect my account with my teacher's account?
Yes, if your teacher has the Instructor's edition of the course, you can connect your account to theirs by filling out the form in Module A1.
If your account is linked with your teacher's they will get an email with your score, anytime you complete a test or a quiz.
Which screen reader does this curriculum cover?
Guess what? Many common screen readers are more alike than you think. In fact, the most common screen readers, JAWS, NVDA and Chromevox utilize the exact same command structure, so why not teach all of them? In each module, we introduce a concept and then provide a in-depth discussions of how the concept applies to JAWS, NVDA and Chromevox.
Do I HAVE to learn all three screen readers?
Yes, feel free to take it slow. Learn one at a time if you need to, but YES! In order to complete this course, you need to learn JAWS, NVDA, and Chromevox. Why? Because it's important to have more than one tool in that toolbox, and once you start learning, you will see how similar they are!
What will my student learn using this curriculum?
In this curriculum your student will learn how to navigate the internet using a screen reader. Using our 3 method system, we not only teach you the key commands, we teach you WHY certain key commands are the way they are and WHEN to use one method over another.
How is this training delivered?
This is an asynchronous curriculum. That means you will have all of the information you need at your fingertips when you need it. Now that doesn't mean you'll have to sit through hours of boring videos. Each video shows 1 concept only and is less than 10 minutes. That way, you can watch a video during your lunch, during your planning period... or whenever.
How long will I have to complete this course.
You can have as much time as you need. You'll have access to this course forever... that means if you need to teach a student to use a screen reader again, in 2, 5 or 10 years, you'll have this curriculum to use.
How much does the curriculum cost?
The instructor edition of this curriculum costs $149 per instructor.
The student edition costs $99 per student.
Will CEU's be offered with this course?
At this time, we are not offering continuing education credits, however this is an option we are considering for the future.
Can I get an official estimate?
Absolutely! To get an official estimate, fill out our Official Estimate Request Form
What forms of payment do you take?
We take all major credit cards as well as purchase orders. Credit card holders will be able to pay online through our learning portal. If you are paying via purchase order or purchasing multiple seats, please fill out our Invoice and Estimate Request Form and send purchase orders to [email protected].